Top Ten weightloss Articles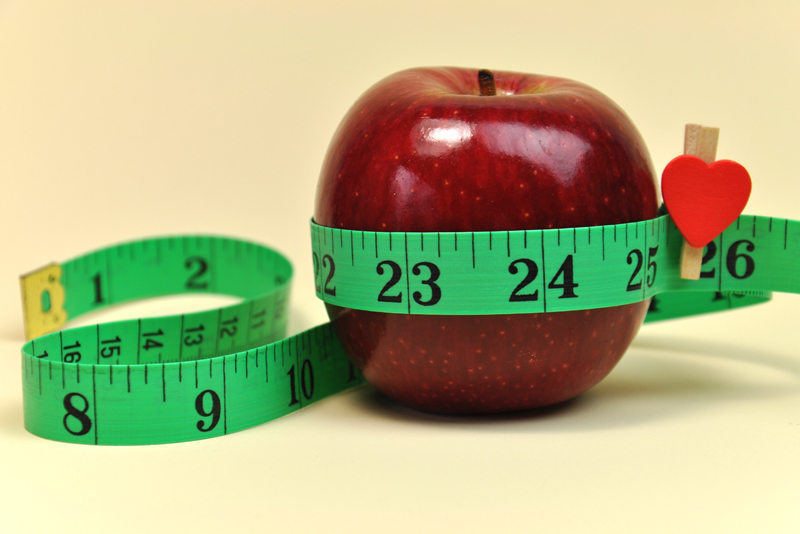 Here are the top ten articles for the Weight Loss Site! These rankings are live and get reset at the beginning of each month, so check back often to see what your fellow visitors are most interested in!
1.
Sugar Cravings
Managing sugar intake is an important part of your overall wellness protocol.
2.
Weight Loss Shop
Everything you need to get you started in losing weight today is available at your fingertips. Browse through our collection of weight loss helps to aid in your journey toward a healthier you.
3.
AARP New American Diet
The AARP New American Diet combines aspects of the Mediterranean diet with the American diet and according to author, John Whyte, M.D., is "the absolutely most sensible way to lose weight."
4.
Healthy and Delicious Chocolate Avocado Pudding
Ultra-processed foods work against you health and wellness goals. They are designed to make the company more money by making you crave more and eat more. Here's a decadent recipe to prove that food does not have to be dull or boring.
5.
Small Shifts for a Solid Detox
The word 'detox' gets a bad rap. It's generally equated with feelings of restriction, deprivation and extremes. But it doesn't have to be that way. Reframing the concept can lead to huge gains.
6.
Eat More of the Good Stuff
Avoid the fad diet trap and try this instead.
7.
Skip the Calorie Counting
For years, conventional wisdom dictated the concept: Calories in, calories out. Where did this come from and why is it still around today? Read on to understand why calories do not matter.
8.
Yoga Booty Ballet Review
Are you looking for an exercise program that you can easily incorporate into your daily routine and not leave the comfort of your home? Check out my review of Beachbody's Yoga Booty Ballet.
9.
Eat Great Lose Weight Book Review
No one knows the struggle of dieting and weight loss better than Suzanne Somers. Through experimentation and countless consultations with physicians, she lays out a fool proof plan on how to eat great food and still lose weight.
10.
Ride With Me - Interview with AJ
There comes a time in life, where you suddenly become comfortable with yourself; A mid-life crisis has a tendency to do that to a body. Here, I share some of my thoughts surrounding my body image and weight.
Be sure to visit the
Weight Loss Archives
for all the articles!
Editor's Picks Articles
Top Ten Articles
Previous Features
Site Map
Follow @weightlossbella
Tweet