Top Ten weightloss Articles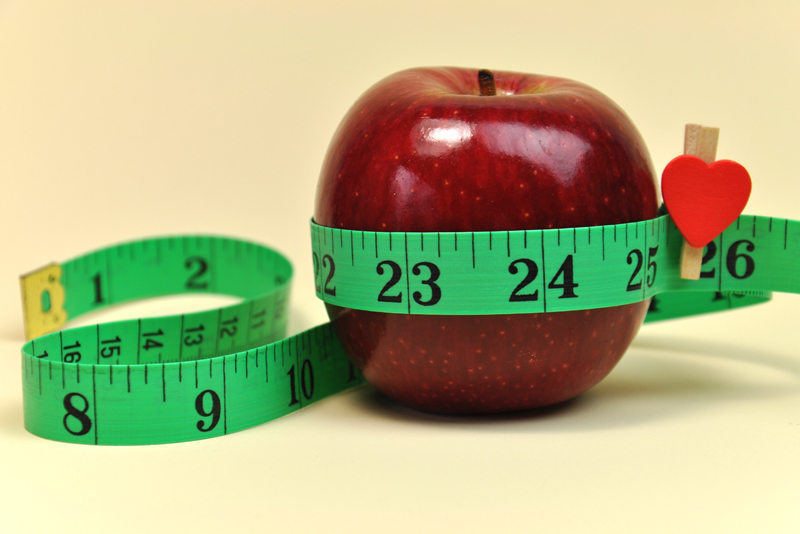 Here are the top ten articles for the Weight Loss Site! These rankings are live and get reset at the beginning of each month, so check back often to see what your fellow visitors are most interested in!
1.
Ride With Me - Interview with AJ
There comes a time in life, where you suddenly become comfortable with yourself; A mid-life crisis has a tendency to do that to a body. Here, I share some of my thoughts surrounding my body image and weight.
2.
Weight Loss Shop
Everything you need to get you started in losing weight today is available at your fingertips. Browse through our collection of weight loss helps to aid in your journey toward a healthier you.
3.
Fitter Faster Review
Award-winning health journalist Robert J. Davis and celebrity fitness trainer Brad Kolowich, Jr. destroy long-standing myths and show you how to get fit in a fraction of the time – without ever setting foot in a gym.
4.
Flip Your Switch and Lose The Weight
Strength and stamina are controlled by four key hormones. Keeping these little powerhouses balanced will deliver lasting, steady fuel. Learn how to flip your internal switch and release those extra pounds for good.
5.
Ayurveda Lifestyle Wisdom Review
Ayurveda teaches us that true health is our birthright—and that by adapting to the rhythms of nature, we can bring ourselves back into balance and experience optimal health and well-being.
6.
How Cucumber Water Can Help You Lose Weight
Water may very well be the most underrated nutrient—especially when it comes to weight loss. I think we can all agree that plain water can get pretty boring after awhile, diminishing the possibility of successfully taking in enough of this fluid. So what to do?
7.
Werewolf Diet
Could tapping into the power of the moon be the easy key to melting fat and supercharging energy? It is the latest craze among Hollywood's A-list. But does it work? Bella Online's Weight Loss guide weighs in.
8.
Clear the Clutter Drop the Weight Review
A houseful of clutter may not be the only reason people pack on extra pounds, but research proves that it plays a big role. Follow this 6 week decluttering program and you'll lose weight, be happier, and have a calm and efficient life.
9.
Jenny Craig Diet Review
Dieting and or the quest to lose weight, however a person decides to go about it, can be a frustrating, long, and lonely journey. Pre-packaged programs, like Jenny Craig, work to mitigate problems many people face while losing weight.
10.
One-Day Detox to Jumpstart Your Diet
The festivities have long been over, filed under fabulous memories of another year gone by. What lingers is the nagging feeling of continuing to be sluggish or full, even though you may have returned to your normal diet. Try this one-day detox to get you feeling fabulous again.
Be sure to visit the
Weight Loss Archives
for all the articles!
Editor's Picks Articles
Top Ten Articles
Previous Features
Site Map
Follow @weightlossbella
Tweet